20 countries, 40 partners and more than 1000 successful projects with LG professional equipment make – One Team!
In Bright World, we truly believe connecting prominent experts into a cohesive, motivated team can further enhance the laundry business and take the industry in a new direction.
That's why we are beyond proud of our strong partner network that unites experts from numerous European countries.
Shared values and goals
Shared values and visions are the foundation of our partnership, helping us achieve common goals. Together we are continuously working on new, modern solutions and knowledge and experiences from different European markets are of great value here.
Each partner contributes to our team with their special skills and knowledge. This diversity and complementarity is exactly what enhances One Team and makes it a unique unit. We are always open to new ideas and perspectives and we believe they are the key to success in the laundry industry.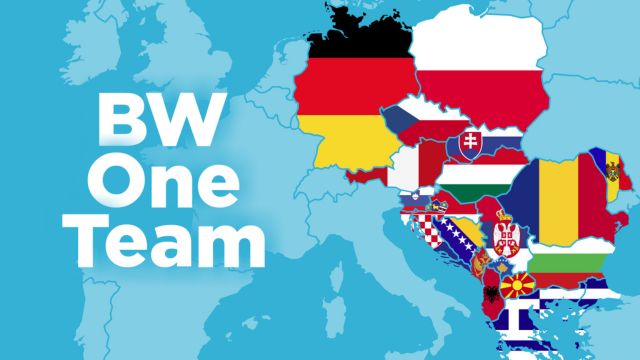 Networking - a key to success
Open communication and trust are essential for a team's success. That is why we encourage every opportunity for partner gatherings, from conferences to more casual encounters. Through this networking, partners get to know each other better and create valuable contacts they can turn to any time they need information or advice for their business improvement.
Strong professional support makes a difference. Thanks to it, even top professionals who have already achieved success in laundry industry can get new inspiration and motivation for further growth. Connecting with experts opens the door to new opportunities for business development and even bigger recognition and market visibility.
A view towards the future
One of the greatest strengths of One Team is the exchange of successful business models and advice for their implementation into our partners' businesses strategies.
Together we advance our knowledge and discuss new laundry industry trends and the ways we can use them in our new projects.
We identify new opportunities and actively build our future in the industry.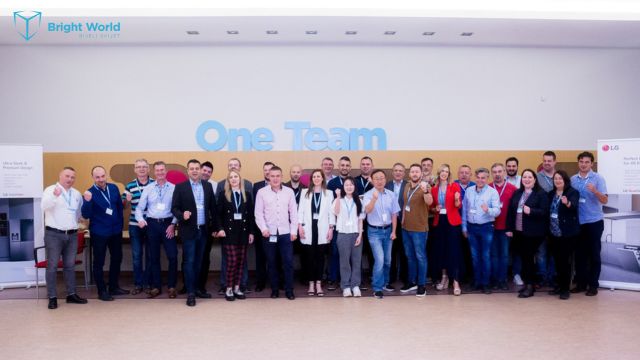 One team
We continue developing our team and, along with it, the European market!
With strong synergy and the best of each team member, we are stepping towards new successes.
To introduce you to our One Team, through the next period on our website we will represent you our dear members and the ways they contribute to this success story.
Until then, take a sneak peek of One Team energy in our photo gallery!