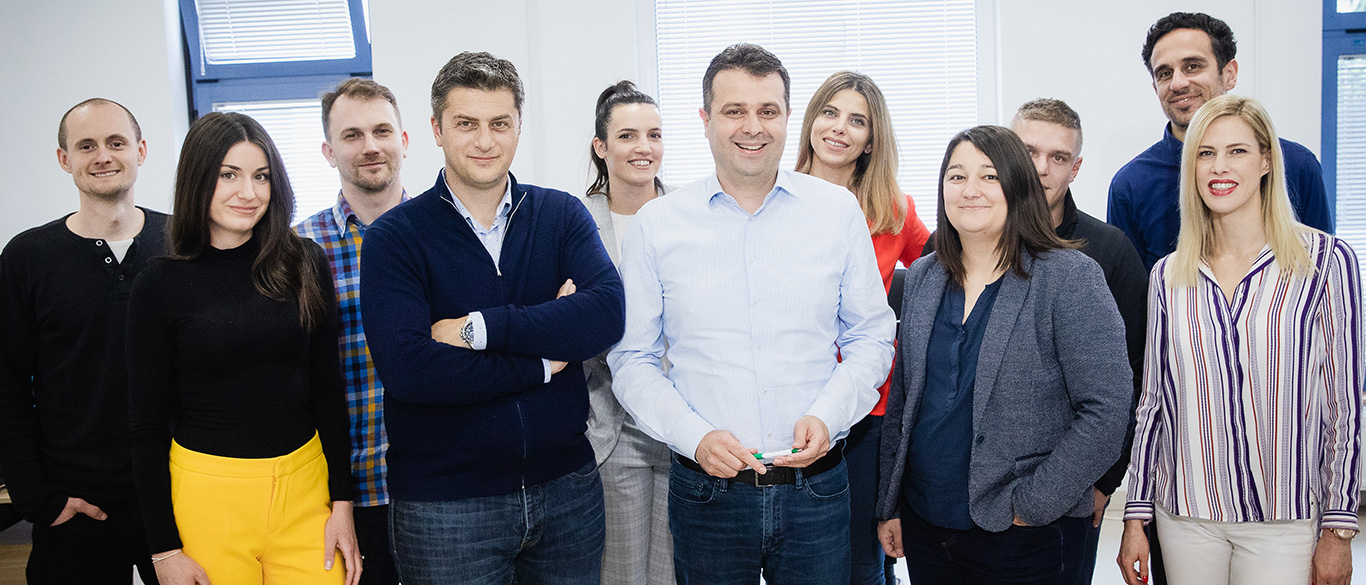 Careers
We don't necessarily need you to have a long list of different qualifications or certificates depending on the role you apply for, but some things that we look for in new candidates when we're recruiting remain constant:
A desire to grow and learn

When you invest in us, we invest in you – if you're the type of person who loves a new challenge and who wants a job where no two days are the same, you could be the candidate for us. We'll ensure that you get the training and development you need to become the best employee you can be.




Out-of-the-box thinking

Yes, this appears on every job advert – but we really mean it. We're constantly investing in new systems that help our business run better, and we look for candidates with fresh ideas that can make us stronger and more successful. We don't believe in doing things simply because they've always been done that way, and if you feel the same, you could be the right candidate for us.

Relevant experience for the role

We don't believe in telling people that they need years and years of experience, but we do feel that you need to have a good background in your field of expertise, whether that's through previous jobs, a degree or an apprenticeship. It means that you can use your past experience to help us shape the future of our company.




Being a team player

We believe that we work best when we work together, so you need to be open to communicating and collaborating with co-workers within your own team.