We are very pleased to invite you to the presentation of LG Commercial Laundry equipment. It will be held on Friday, December 1st in Zagreb, Croatia - the most popular Christmas market destination in Europe.
The sound of Christmas bells, the scent of gingerbread, mulled wine and various other delicacies; during the Advent season, Zagreb offers a variety of events...plenty of fun, excellent food, unique events, art, but also a genuine Christmas atmosphere, that await for you on the streets of Croatia's capital.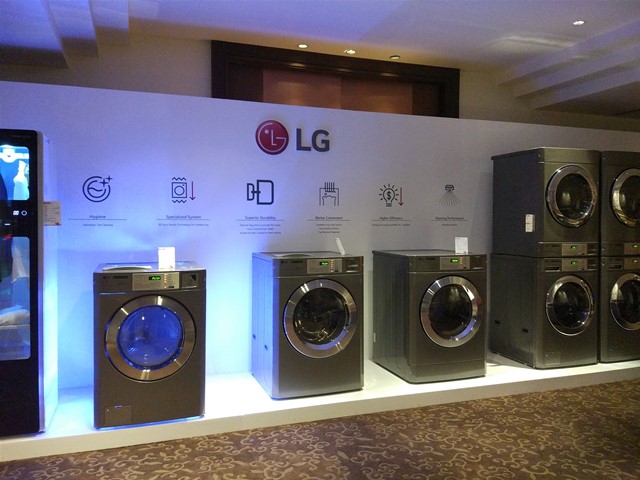 Visiting Bright World you will discover our excellent team and the constant concentration in our business, that has made our company standing among the leaders in our industry. We will present to you LG Commercial washer and dryer, through its characteristics and the position at the laundry market. We will be also happy to give you marketing and service support.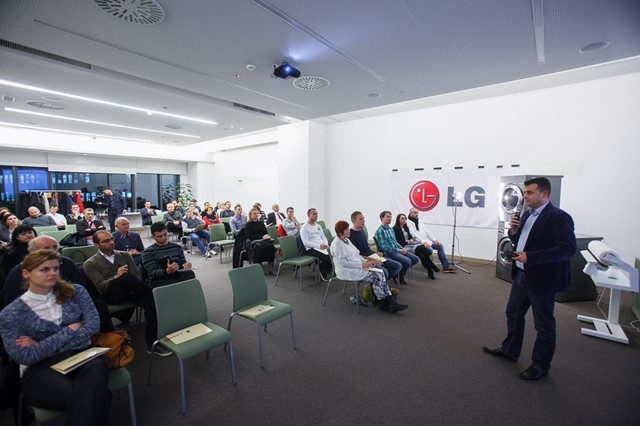 If you have more time, we will be more than pleased to introduce you to the magic of Christmas in our city, and to the delicacies of the local fine dining.
Please be so kind and confirm your arrival till 24.11.2017. on e-mail info@brightworld.hr or tel +385 1 3091870.