Nautical tourism keeps on growing, and so does the demand for specific services: among them is the ability to wash and dry clothes. More and more guests are arriving at the marinas and they tend to have a long stay, which makes this service desirable when choosing a vacation location.
LAUNDROMAT WITHIN THE REACH OF BOATERS AND MARINA GUESTS, BUT ALSO - LOCAL POPULATION
Admiral Group recognized this trend and decided to bring more for the community of Ičići. Their laundromat Admiral Laundry opened up in the ACI Marine facility in Opatija, a location easily accessible to both boaters and guests of the marina, but also - the local population. The self-service laundry will be available to customers 24 hours a day.
Washing and drying clothes in self-service laundries are rightly becoming increasingly sought-after services. This is particularly necessary during seasonal changes when one has to wash and dry a large amount of stored clothes in a short period of time. Professional washing machines have a far larger capacity and faster programs than household ones, which enables you to both wash and dry your clothes - in a blink of an eye.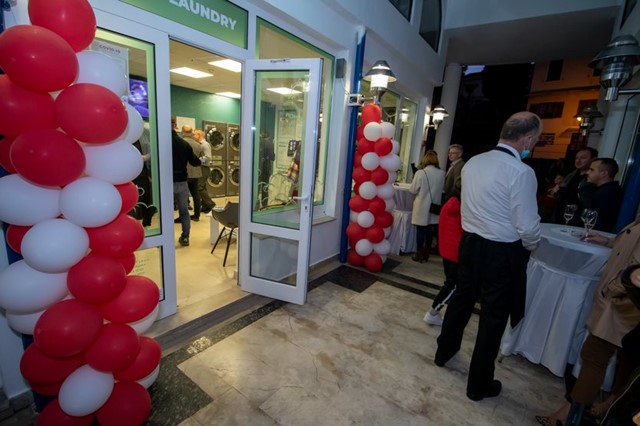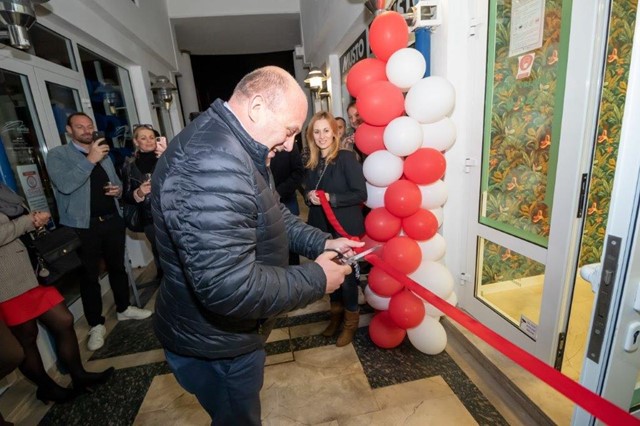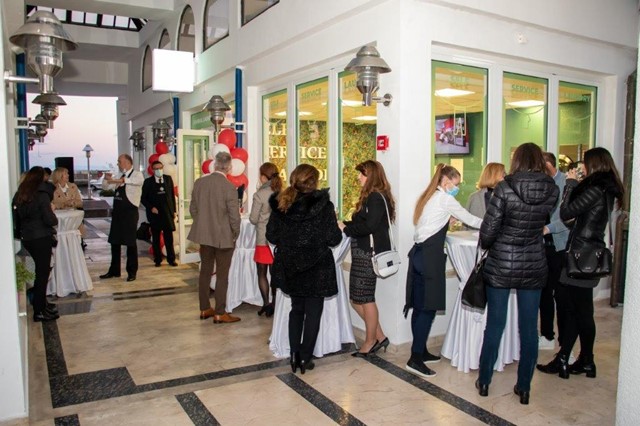 BEST BUY LG DEVICES AND OUR ECO-FRIENDLY EQUIPMENT - THE IDEAL COMBINATION FOR LAUNDRY
Admiral Group opted for the most sophisticated equipment in order to meet the high standards and needs of marina guests. This is the reason why Admiral Laundry is equipped with top LG professional washing machines and dryers, dosing pumps for controlled and economical detergent consumption and our ozone generator, known as an all natural desinfectant.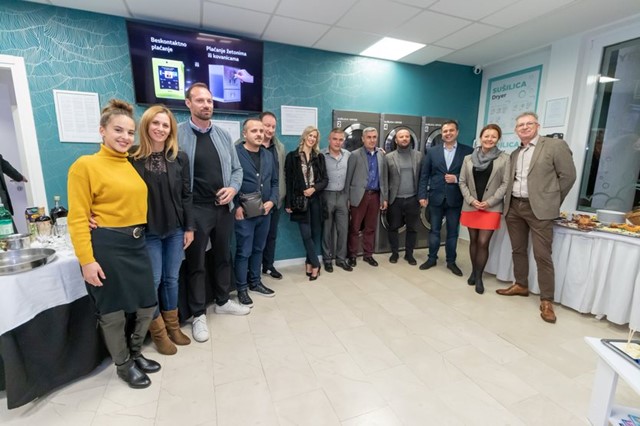 These modern laundry solutions were provided by our Bright World team. Namely, Admiral Group recognized potential in our most famous project, Jumpstart. It is our entrepreneurial idea that directs people with the desire to open their own business towards laundromats - due to relatively small investments, low risk, and fast opening process.
The address of the new modern laundry where you can get rid of winter goods on time is Liburnijska ulica 7a in Ičići. Save time and money by washing and drying your clothes in fast and economical LG professional washing machines and dryers.