Bright World from the very beginning believes only in complete solutions. That's why, besides top devices and equipment for professional laundry hygiene, for our partners, we offer adequate education, along with the European markets experience exchange.
Last week, to our great pleasure, we visited partners in the Czech Republic, Poland, and Slovakia, where we presented the appliance of LG Professional equipment and BW accessories for different industries and segments.
Every industry has its own specific needs and that's why it's especially important for our partners to be closely familiar with all details and product features.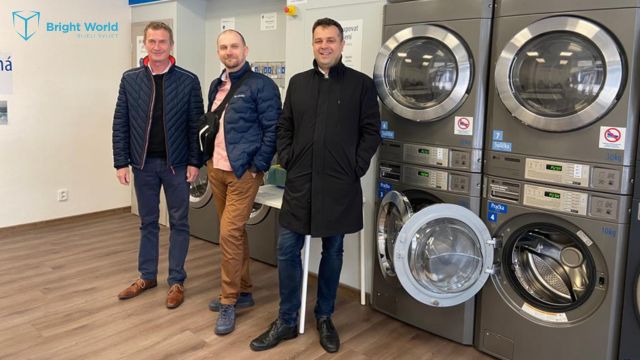 We have also exchanged successful practices and ideas related to our business segment. We believe experience exchange is one of the key factors for a successful business since it enables learning and successful practices appliance to one's own operations.
Each partner visit generates new ideas and perspectives that can help all parties involved to take their projects and activities to the next level. This is especially important when it comes to international meetings, which provide the opportunity for acquiring and transfer of knowledge from different countries and cultures.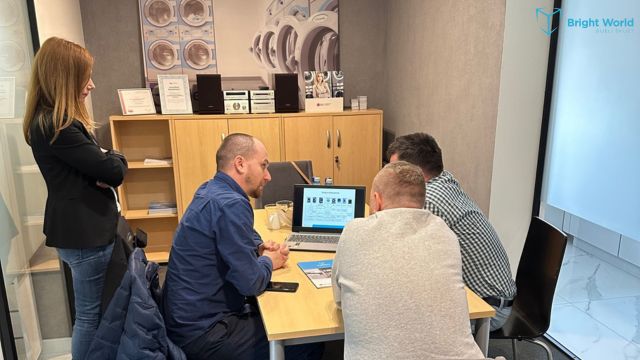 Through experience synergy, we enable the development and growth of the European market with LG and BW products range.