You are cordially invited to the 5th Adriatic Gastro Show in Split. Join us at the very gates of Diocletian Palace, in Spaladium Arena, February 6 - 9, 2019. and experience this magnificent gastronomic and tourist event.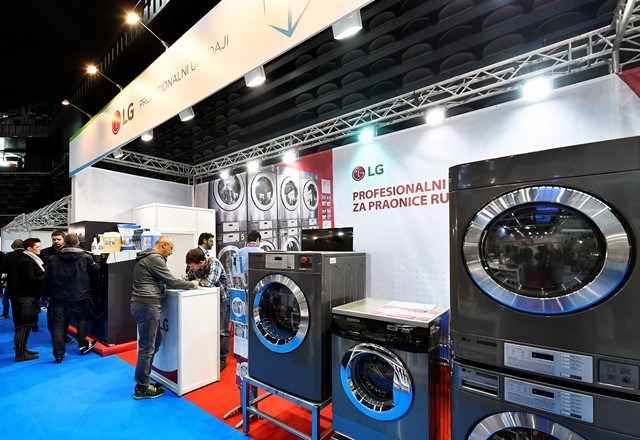 We would like to show you the strenght and differentiated features of LG commercial laundry products. This is also an opportunity to share with you our knowledge and past experiences, and present you with some new possibilities to improve our business in the future.
We are looking forward to seeing you and sharing our vision with you.