We are firm believers in teamwork because only a cohesive group can make significant changes. We spend most of our time at work, where professionalism and interpersonal relationships are of the utmost importance. However, getting out of the office can help to open doors to new ideas.
As a result, our team decided to break the routine to commemorate the end of our fifteenth successful year. For two days, we replaced our office with recently renovated Medvedgrad, and modern space perfect for brainstorming.
Our team took a tour of Medvedgrad fort and presented our plans for 2022
The renovated Medvedgrad has adapted into a Visitor Center with several functional units. The Grand and Small Palaces now house an information center, a souvenir shop, interactive museum exhibitions, and a restaurant.
 Before going on a tour of the fortress located on the southern slopes of Medvednica, we held exhibitions in the new multifunctional hall. Our team took this opportunity to look back on our achievements, as well as to present our plans for 2022. A big part of this was contemplating how to take another step forward in assisting our partners and customers.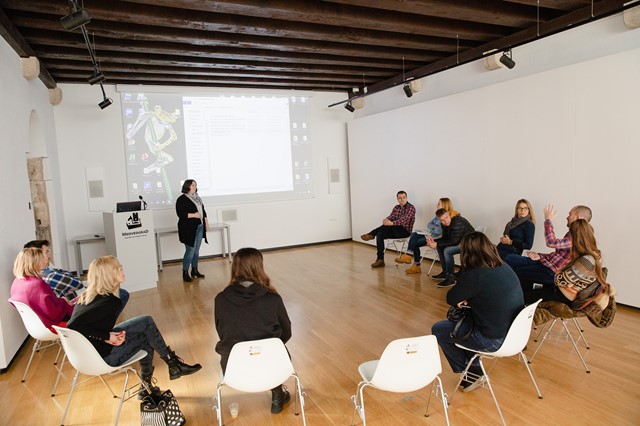 After planning our activities for the upcoming year, we continued to socialize with another member, a knowledgeable tour guide. She led us through the South Tower, the East and West Palaces, and the Medvedgrad Museum, where we learned about the history of Medvedgrad and our Medvednica through multimedia content. We also found out more about the plant and animal species found on Medvednica, as well as myths and legends about fairies and witches, folk tales about Barbara of Celje and the Black Queen... A pantry containing medieval artifacts and recipes completed the overall experience.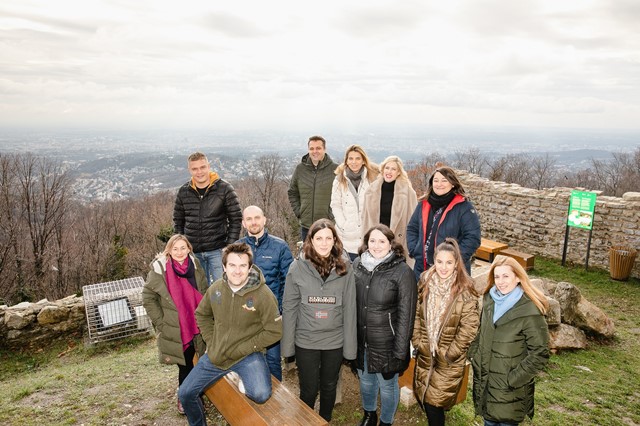 Brainwashed workshop: because the best ideas develop from thinking outside the box
Enthusiasm for developing new ideas was rekindled during teambuilding in Medvedgrad. As a result, we once again gathered outside the office to promote innovation, cooperation, and knowledge exchange. Our small workshop, aptly named Brainwashed, was designed to create long-term projects in the future. By leaving the office, we left our thinking inside the box. That resulted in developing creative solutions that we hope to present to our partners as soon as possible.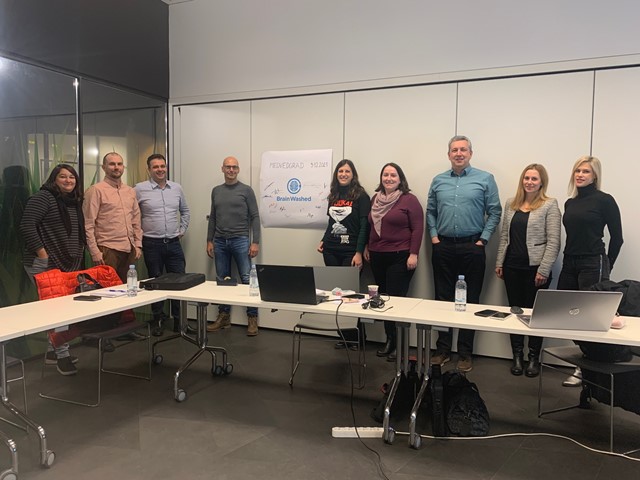 The teambuilding and Brainwashed workshop helped to successfully 'brainstorm' new challenges. We believe in high-quality products and services, environmental protection, and, most importantly, in forming strong and dependable partnerships. That has guided us over the years, and it is what we hope to achieve in the future. What is our strategy for 2022? Well, our team intends to continue raising awareness of our projects, strengthening collaboration with our partners, and expanding distribution in new markets.